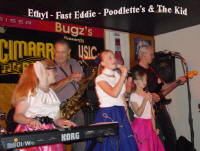 50's 60's Show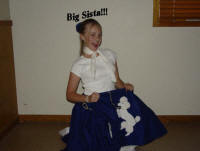 Big Sista!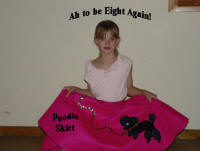 Little Sista!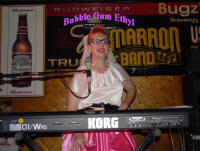 Ethyl!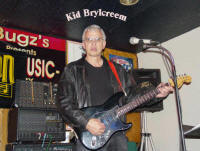 Aging Gracefully!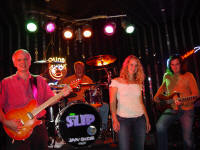 Andy, Shorty, Eva, & Jonathan Jamming in Butte, America July of 2007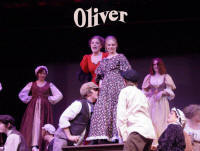 Our Daughter Nicole, Center Stage!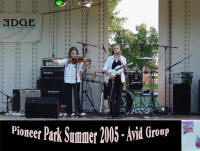 Fiddlin' Around in Pioneer Park with Avid!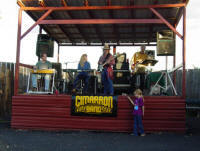 Benefit Jam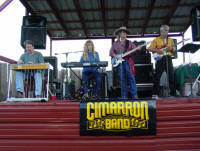 Ed LaFond, Laura Wilson, Ron Garritson, Andy Wilson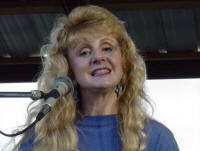 Laura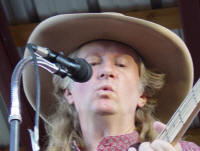 Ron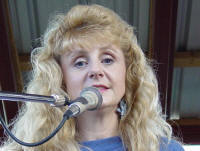 Laura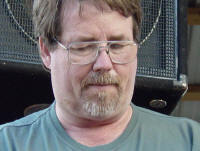 Ed LaFond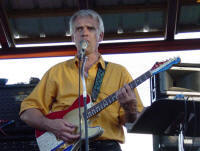 Andy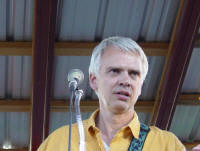 Andy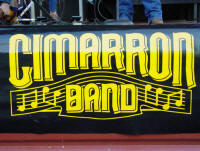 Banner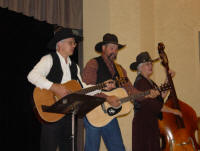 Andy Backing up TJ Casey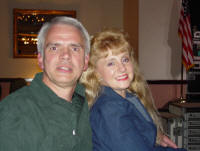 On a rare Date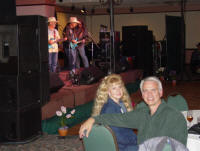 Up close and Personal with the Bellamy Brothers
Andy & Laura with the Bellamy Brothers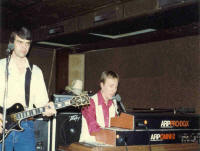 Andy & Kent Started Cimarron in 1980 Shown here playing at the Holiday Inn East in Billings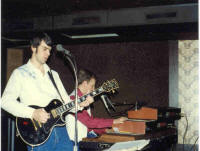 Andy & Kent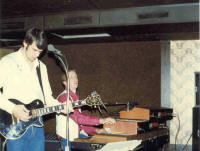 Andy & Kent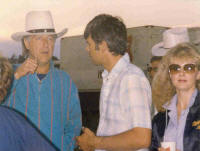 Jerry Jeff Walker, Andy & Laura
Wilsall Testical Festival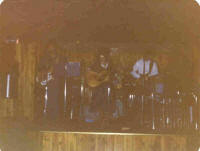 Pete, Linda, Mike & Andy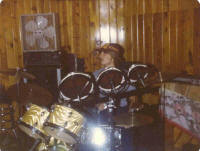 Mike Kenny Circa 1983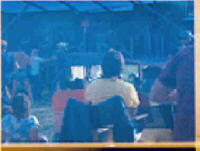 Testical Festival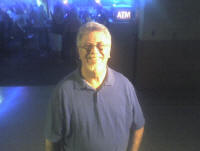 Shorty Spang - Drummer for Gairett Bros. Band for Years
Now plays mainly Bass - Good Friend!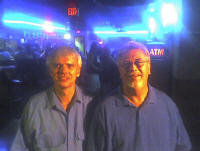 Andy & Shorty at Bugzs - Two Old Guys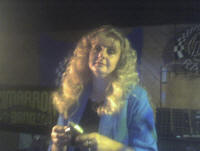 Laura at Bugzs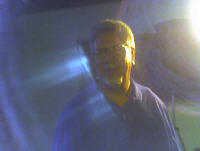 Shorty Saw the Light!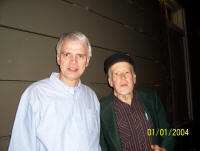 Andy & Jim Frigo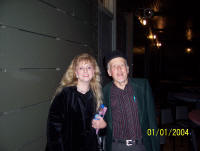 Laura & Jim Frigo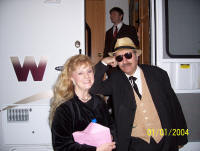 Laura with Leon Redbone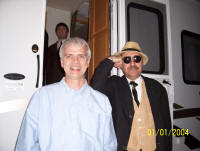 Andy with Leon Redbone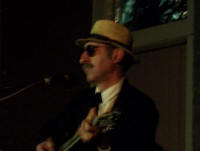 Leon Redbone
Top - Suzie Mackie, Laura Wilson, Vern Miller and Lonnie Bell. Foreground - Andy Wilson.

With the Sun in our Eyes!
Mike, Andy, Laura, Scott

in 1986
Andy with California Country Comfort

Went with them to play in Hawaii

Faron Young Autograph on Back of Cimarron Band Card

He got up and sang with Andy & Kent at Holiday Inn East

Ozark Mountain Daredevils Autographed Banner

We led out for them in Casper, Wyoming

Jam at Dinty's Bar - Worden

Russ Ponessa Jamming

Wilsall Testical Festival Poster

Cimarron named Band of the Year By it's Peers in 1999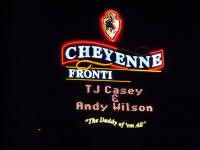 TJ Casey & Andy in Cheyenne, WY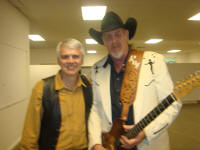 Andy & Ray Benson of "Asleep at the Wheel"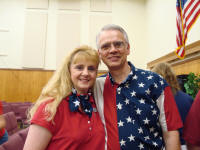 Andy & Laura 4th of July 2008 singing at Church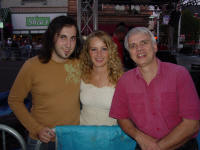 Jonathan Newton, Eva & Andy July 2007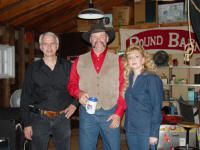 Andy, TJ Casey, & Laura at the "Round Barn"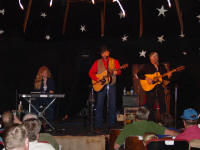 Round Barn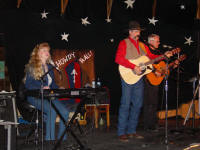 Round Barn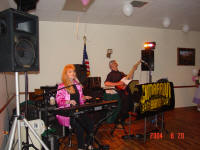 Jammin' Out at a Wedding Reception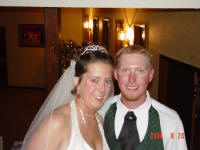 "The Happy Couple"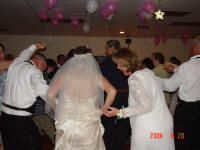 Whooping it Up!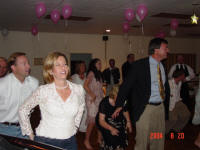 You want me to What?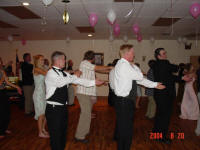 Sleepwalking!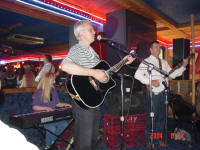 Andy & Laura & Frank Mouat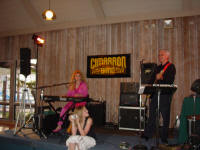 Wedding in San Diego, CA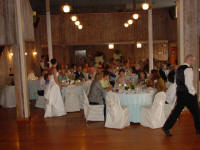 San Diego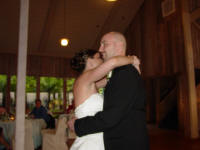 Chris & Shannon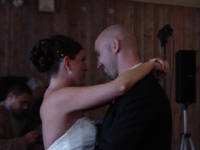 Chris & Shannon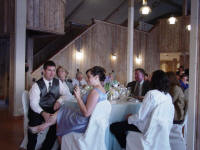 A Grand Affair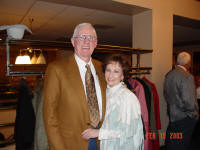 Vern & Alice Wedding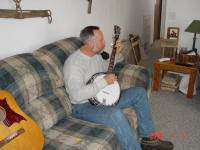 Brother Bill Jamming Out on the Banjo!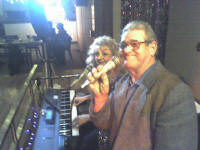 Frank Skidmore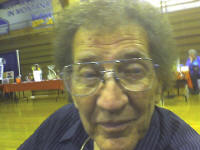 Al Hardy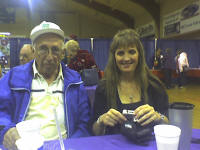 Gordon and Tammi Bradley-Thom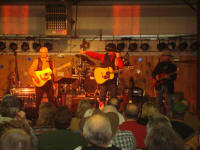 Andy, TJ Casey, & Bob Dan Anderson at Asleep at the Wheel Concert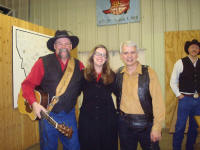 TJ ______& Andy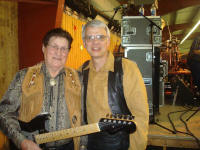 _____& Andy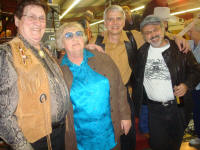 ____,____,Andy & Kostas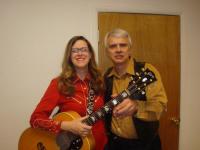 ____& Andy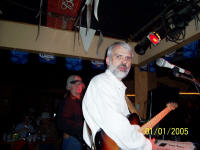 Shave that white thing!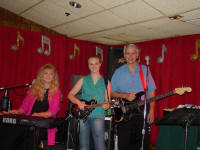 Laura, Nicole & Andy / American Legion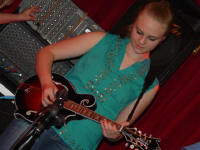 Mandolin Picker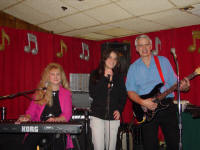 Our Guest from Brazil "Ceicao"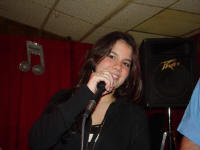 "Conceicao" - our Exchange Student
Look who Andy ran into in Vegas - all the way from the Legion in Billings!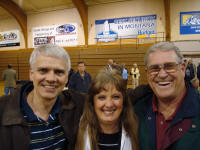 Andy, Tammi, Frank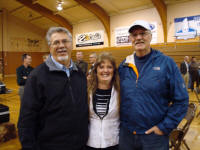 Shorty Spang, Tammi Bradley-Thom, & Bob Meister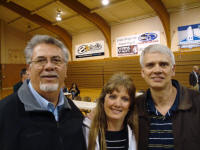 Shorty, Tammi & Andy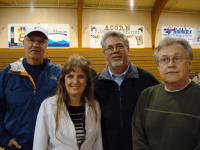 Bob, Tammi, Shorty, & Doug Knoche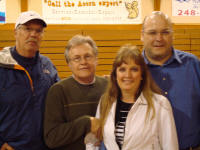 Bob, Doug, Tammi, & Bret Miller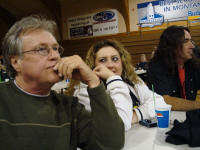 Doug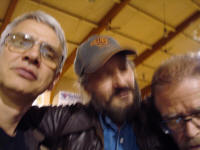 Andy, Art Witcher & Bob Dan Anderson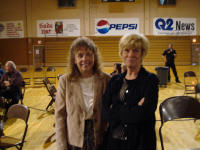 Mrs. Pat Hansen & Friend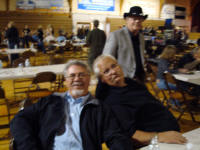 Shorty, Jm Quila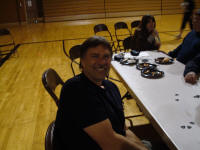 Paul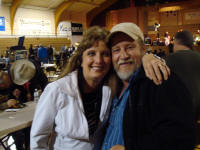 Tammi & _______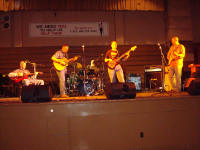 Band

Jim Bob Gairrett Jam at the Circle Inn 2010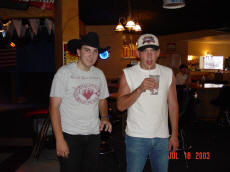 Jonathan and Loren Newton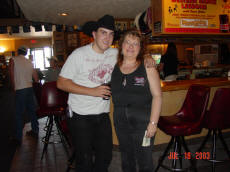 Jonathan and Mom!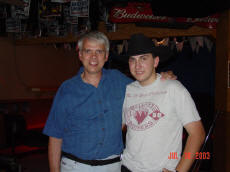 Andy & Jonathan

Andy Wilson

Laura Wilson

Ron Garritson

On Stage!

Sound Check 1 2, check 1 2

Andy & Laura in a palm pilot

Laura in her 50's set

Andy in his 50's set
driving a bus

With Hat!

Pianomiester

With No Hat!!

Wilson Family, Does Andy
and Laura's son want to
punch the photographer?

Andy & Laura
2002

Wilson Kids Say Cheese,...

Next Superstar!

Andy and Laura 1997

Andy getting music lessons.

Butterfly Kisses
| | | | |
| --- | --- | --- | --- |
| | All Photos Copyright Andy Wilson | | |